I hope to see you at an upcoming show soon!!
~Stewart
NEXT SHOW: 

Goofy Foot Taproom & Brewery                                High Point, NC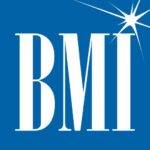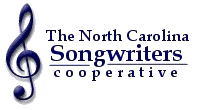 Live Video Clip Of The Month!!
It Wasn't His Child         ~Burlington, NC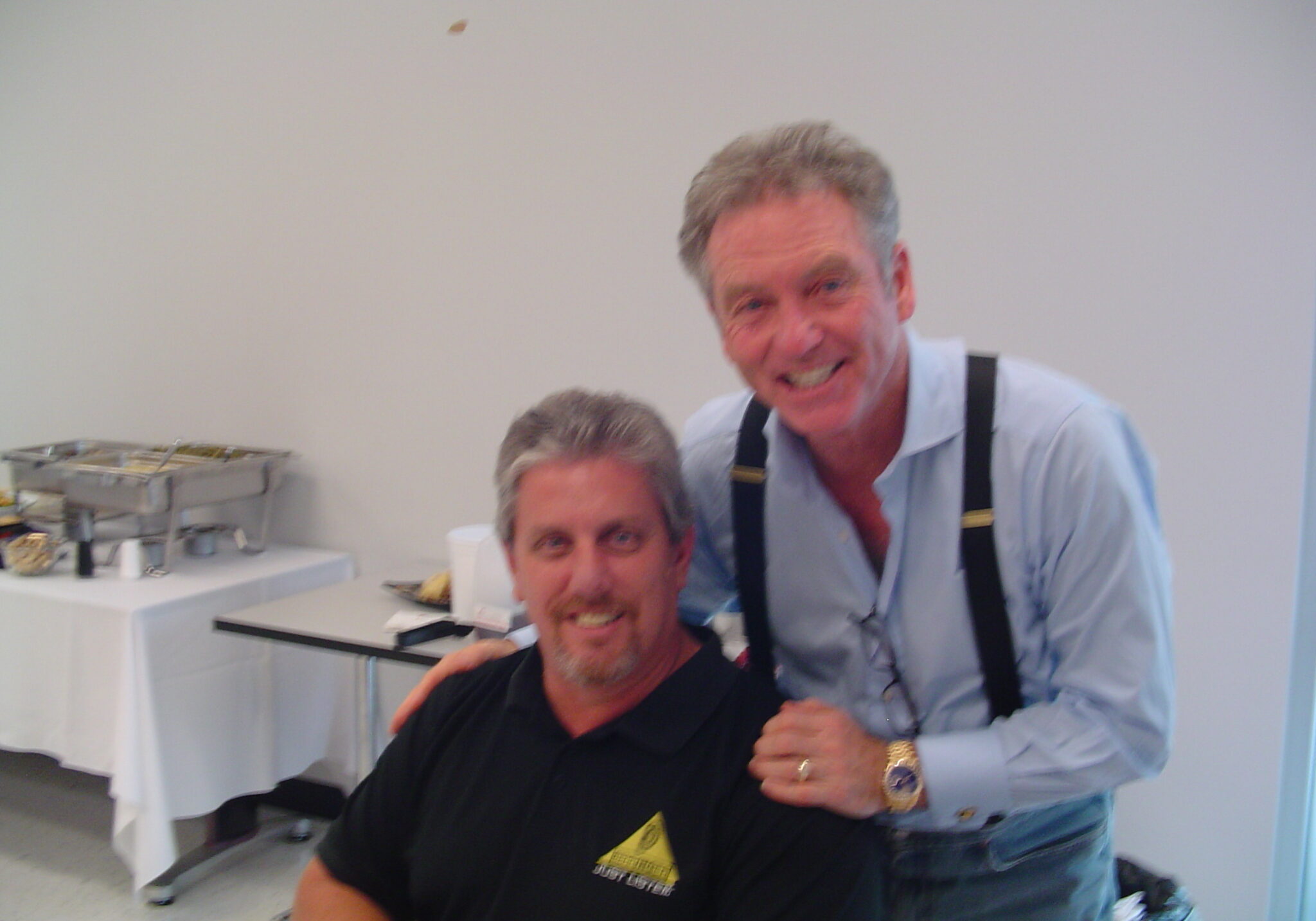 Single Download On iTunes
Stewart teams up with grammy award winner Larry Gatlin to co-write the single "A Picture Tells A Story".