Thanks for visiting the brand new website!
We are still working and adding content, so check back often for updated information.  I've had so many requests for an online schedule that we launched the early version of the website.
Stay tuned!  I hope to see you at an upcoming show.
~Stewart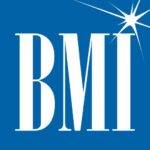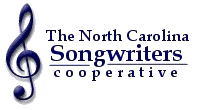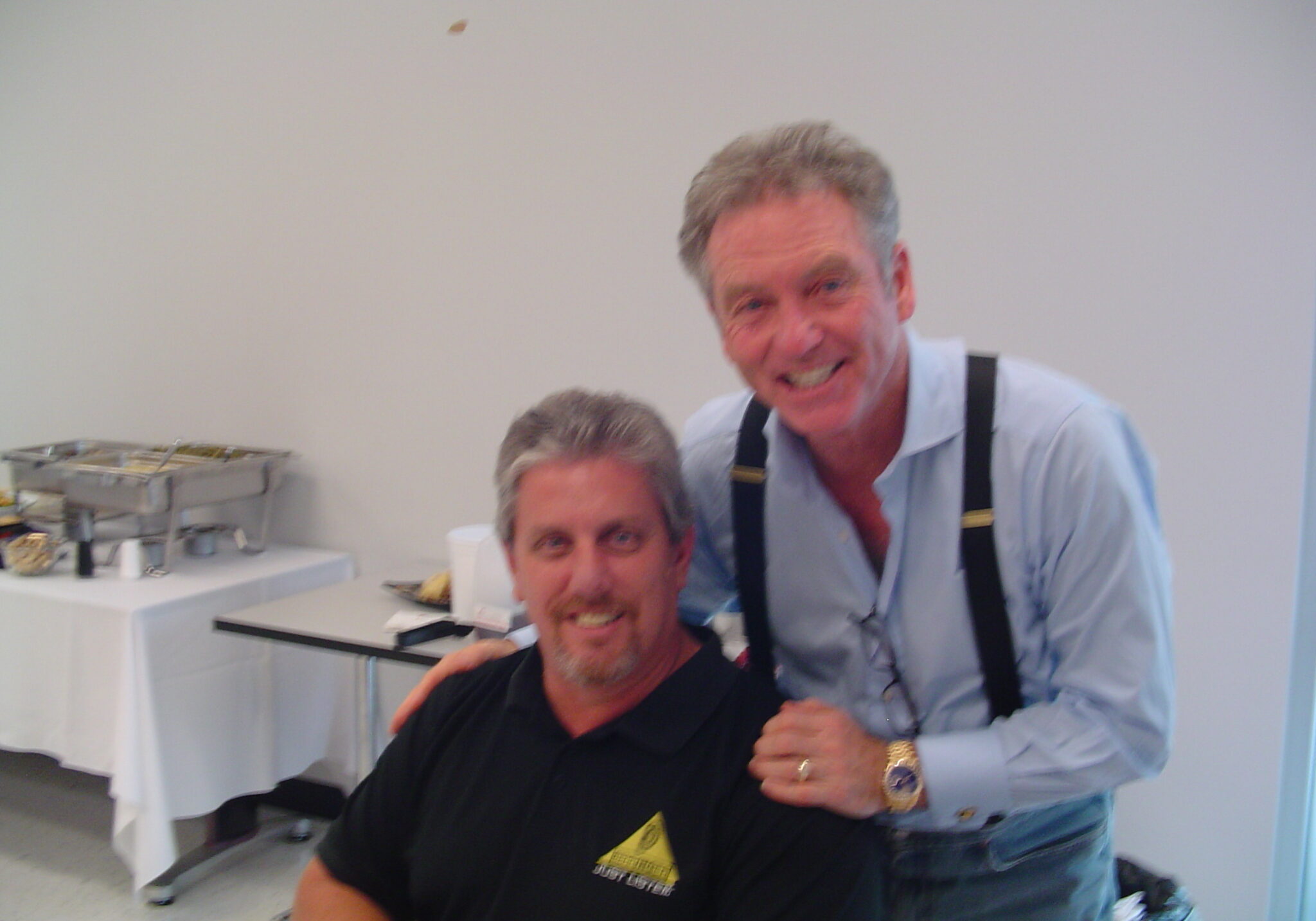 Single Download On iTunes
Stewart teams up with grammy award winner Larry Gatlin to co-write the single "A Picture Tells A Story".