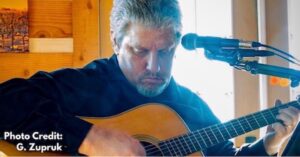 Stewart Coley is one of those individuals that you would find playing in a resort in the Cumberland Mountains or a coffee house or folk club in the Carolinas. 
He has had a successful career spanning four decades of touring the United States and parts of Canada and has shared stages and studios with some of the most elite musicians in the business. His career has carried him from the most intimate small venues to appearing at the world famous Grand Ole Opry in Nashville, Tenn.
His original songs are straight from the heart and carry a meaningful message that is sure to make a connection with any listener telling tales of dreams, love, life, and family, all with a strong personal and emotional touch.

Stewart received his Degree in Entertainment Technologies with a Major in Entertainment Management in Dec. 2006 and is an Award Winning BMI Songwriting Affiliate.
Stewart continues to perform as a solo artist covering genres from classic rock, country, blues as well as his original songs.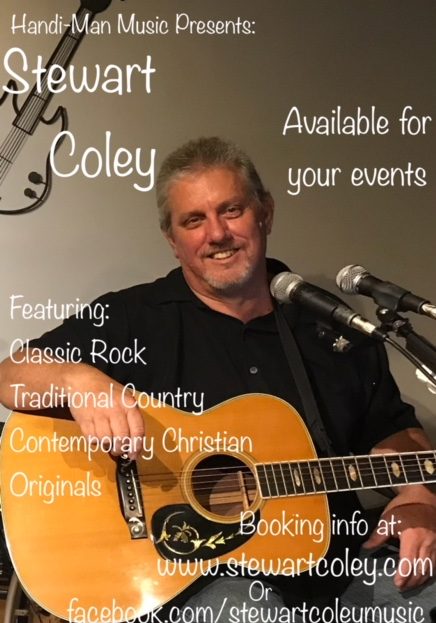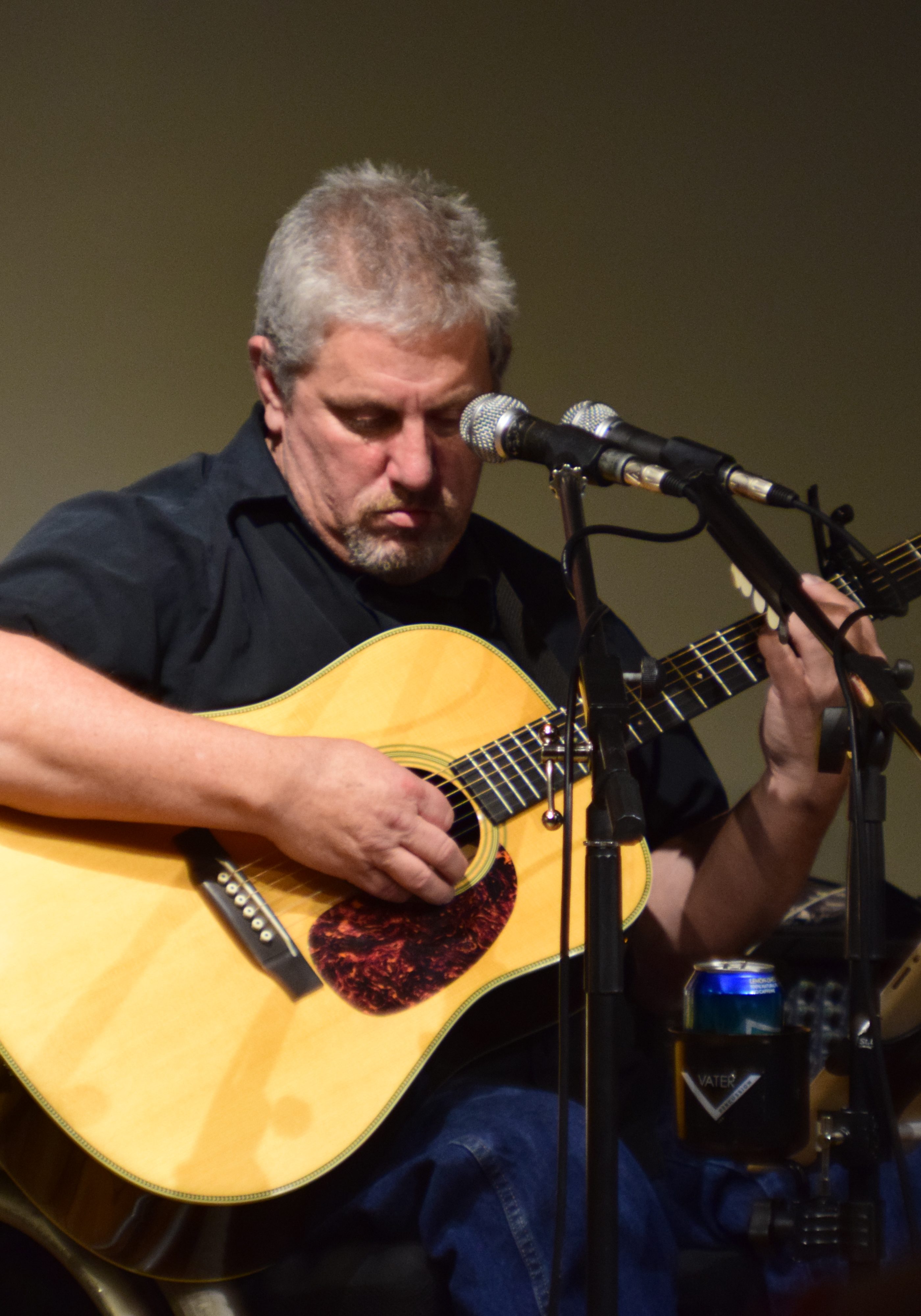 Stewart Coley